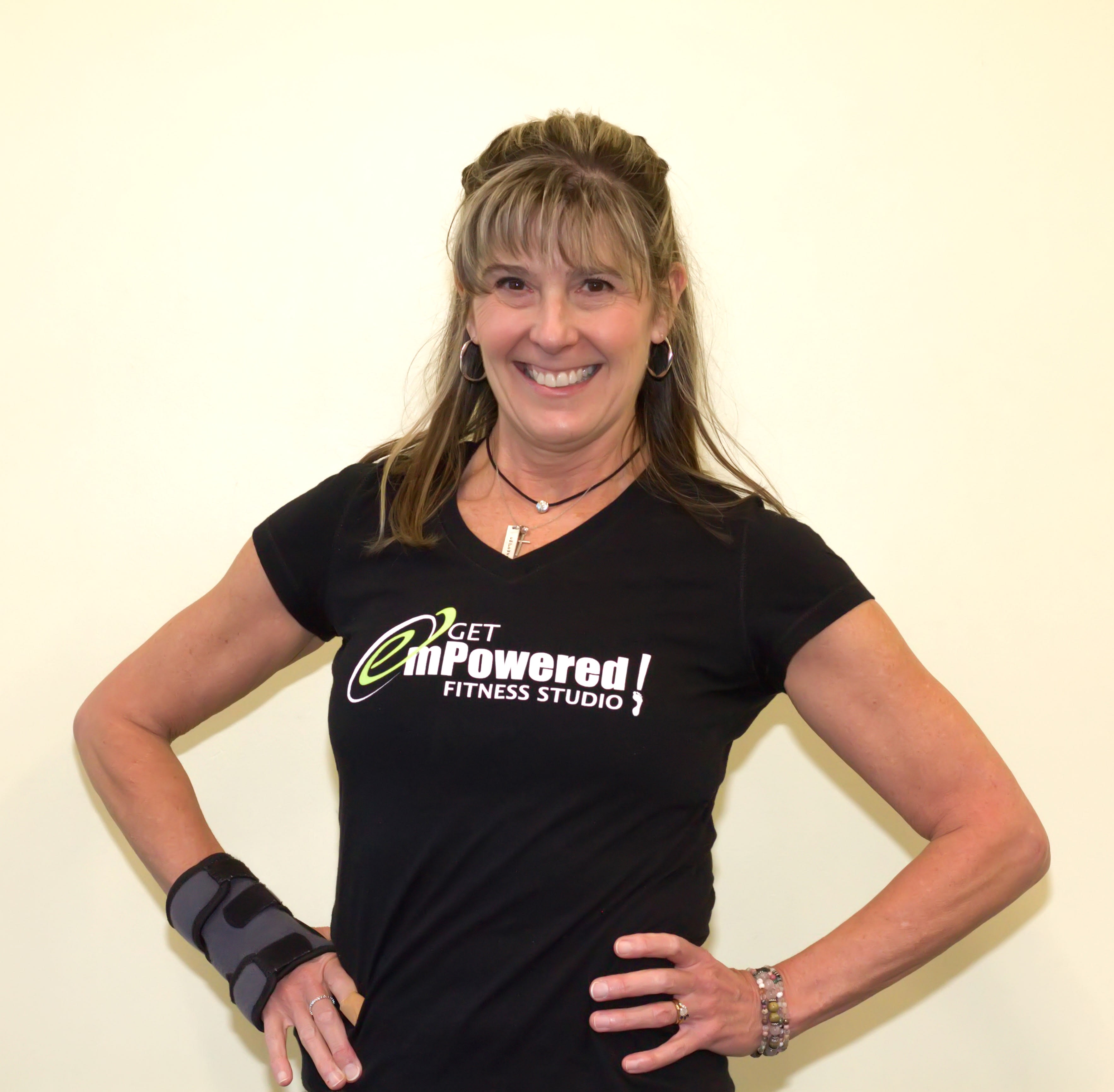 Raeanne Niemer
Raeanne Niemer started in the industry in 1989. She has experience in the fitness industry as a group fitness instructor, personal trainer, coordinator, continuing education provider for ACE and AFAA and now business owner. She is a former dancer and internationally competitive gymnast. She has a BS from Western Michigan University and is certified by ACE, AFAA, willPower & grace® Phase 1 and 2, girlPower®, Barre-Fusion®, Ignite®, CardioYoga® and Step Reebok. She is also a CardioYoga® and BOSU master trainer. She has a passion for empowering participants to seek a healthy, fit, positive lifestyle.
Raeanne is the creator and facilitator of the Are You Enough? self-exploration program including the Happiness Project extension of the program. She is also the creator of the EmPowered girl! program for young girls ages 9-14 years old. She is a certified Leader and Wellness Advisor with The Inspired Life University. She finds great joy in helping others empower themselves and seek their purpose and passion in life.
Raeanne is a Licensed and Nationally Board Certified Massage Therapist with training in medical massage, therapeutic massage, sports massage, and accupressure. She is also trained in kinesiotex taping. She was certified in 2007 from Blue Heron Academy and the American Medical Massage Association. Her fitness experience works in great combination with her massage training to help her clients stay fit, less stressed, detoxified...and healthy!
Raeanne and her husband Gerry have twin daughters, Taylor and Kendall (1992). They celebrated Kendall's marriage to Jordan Nye in April 2021. Raeanne loves spending time with her family, exploring new foods and visiting Disney World as DVC members. Magic, Pixie Dust and Fantasyland fit well into Raeanne's love for life!