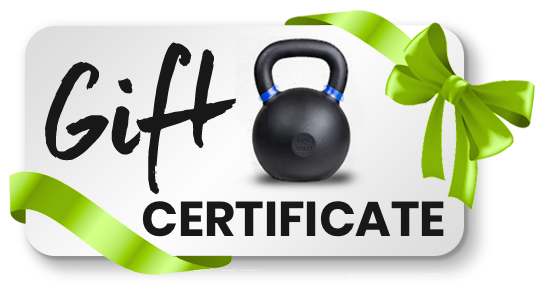 Looking for the ideal gift for your fitness-loving friends or family members? Look no further!
Get emPowered offers an incredible opportunity to give the gift of health, wellness, and motivation with our exclusive gift certificates.
Purchasing a gift certificate is quick and hassle-free. Simply select the desired amount, and we'll deliver it straight to your inbox or directly to the lucky recipient. You can even customize it with a personalized message to add an extra touch of thoughtfulness.