We're Proud To Offer Hudsonville Tons Of High-Quality Group Fitness Classes
At Get emPowered Fitness Studio, we believe in giving you options. And not just a few options. Like, A LOT OF OPTIONS.
You should never feel boxed in by the classes we offer and we go the extra mile to make sure you never are.
Our Group Fitness program features an incredible rotation of workouts, offering men and women of all skill levels the best chance to get fit and challenge themselves day in and day out.
Join us in Hudsonville and check it out today!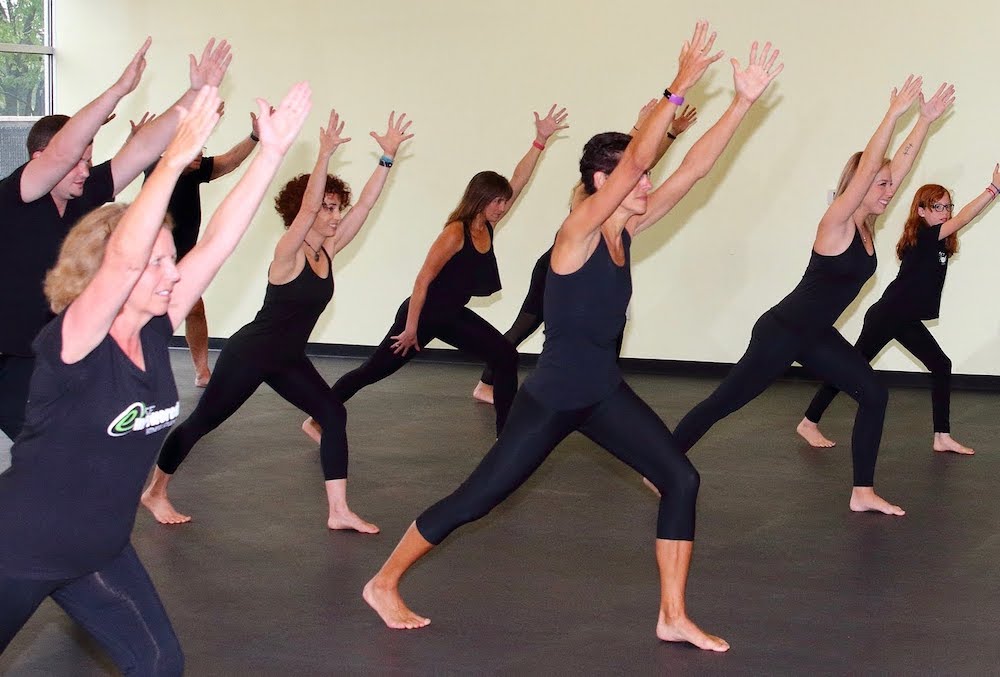 Find The Group Fitness Class That Works Best For You Or Try Them All!
Our Group Fitness program at Get emPowered Fitness Studio rotates programs each season, offering you a fresh take on fitness. We'll help your body stay challenged from day one so that you avoid the dreaded plateau.

Find your favorite or mix it up and watch the results roll in.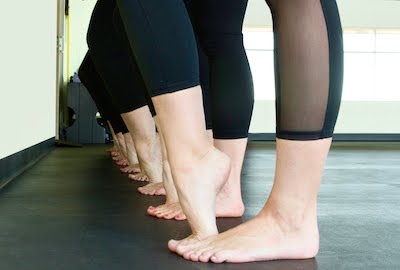 We are proud to offer Hudsonville access to:
Cardio Workouts
Yoga Classes
Strength and Stretch
Step
Cardio Yoga®
Dance
And in most of our Group Fitness Classes, we train barefoot, allowing you to achieve optimal balance and get the most out of your body.
Challenge Your Body And Your Mind And Walk Away Feeling Incredible
For us, fitness is not just about looking great. It's about feeling great and carrying that accomplishment with you into every aspect of your life. In our Group Fitness Classes, you can enjoy the support and camaraderie of everyone around you and face your everyday life with pride and confidence.
Our classes help men and women across Hudsonville renew their passion for fitness and feel supported on the path to a happier, healthier lifestyle.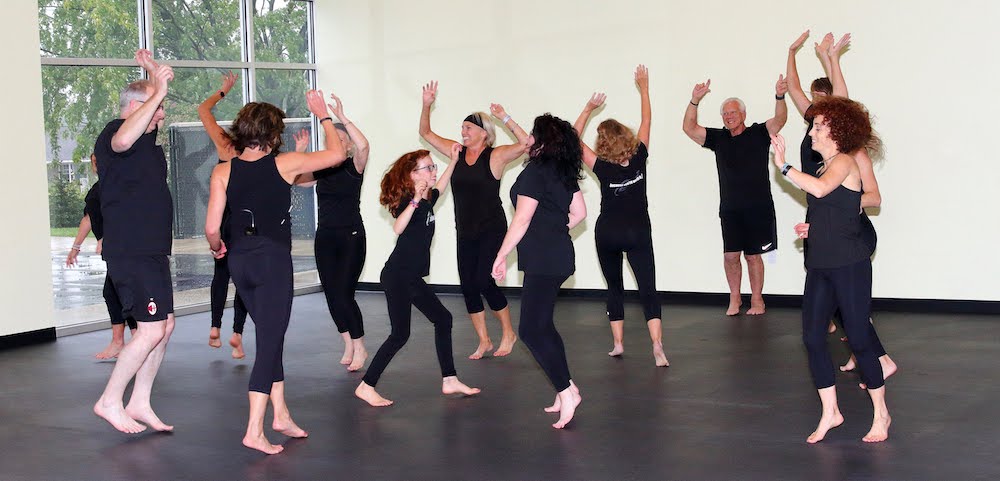 With us, you can enjoy:
Sustainable weight loss and muscle tone
Functional strength and fitness
Boosted self-confidence
Improved balance
Improved quality of life
Stress and anxiety relief
Come Check Out Our Group Fitness Classes In Hudsonville Today!
If you're looking for a high-energy place to train alongside everyday men and women of all skills and abilities, look no further. Our Group Fitness Classes at Get emPowered Fitness Studio have helped people all across Hudsonville and beyond - and you could be next!
Just fill out the short form on your screen to get started today!