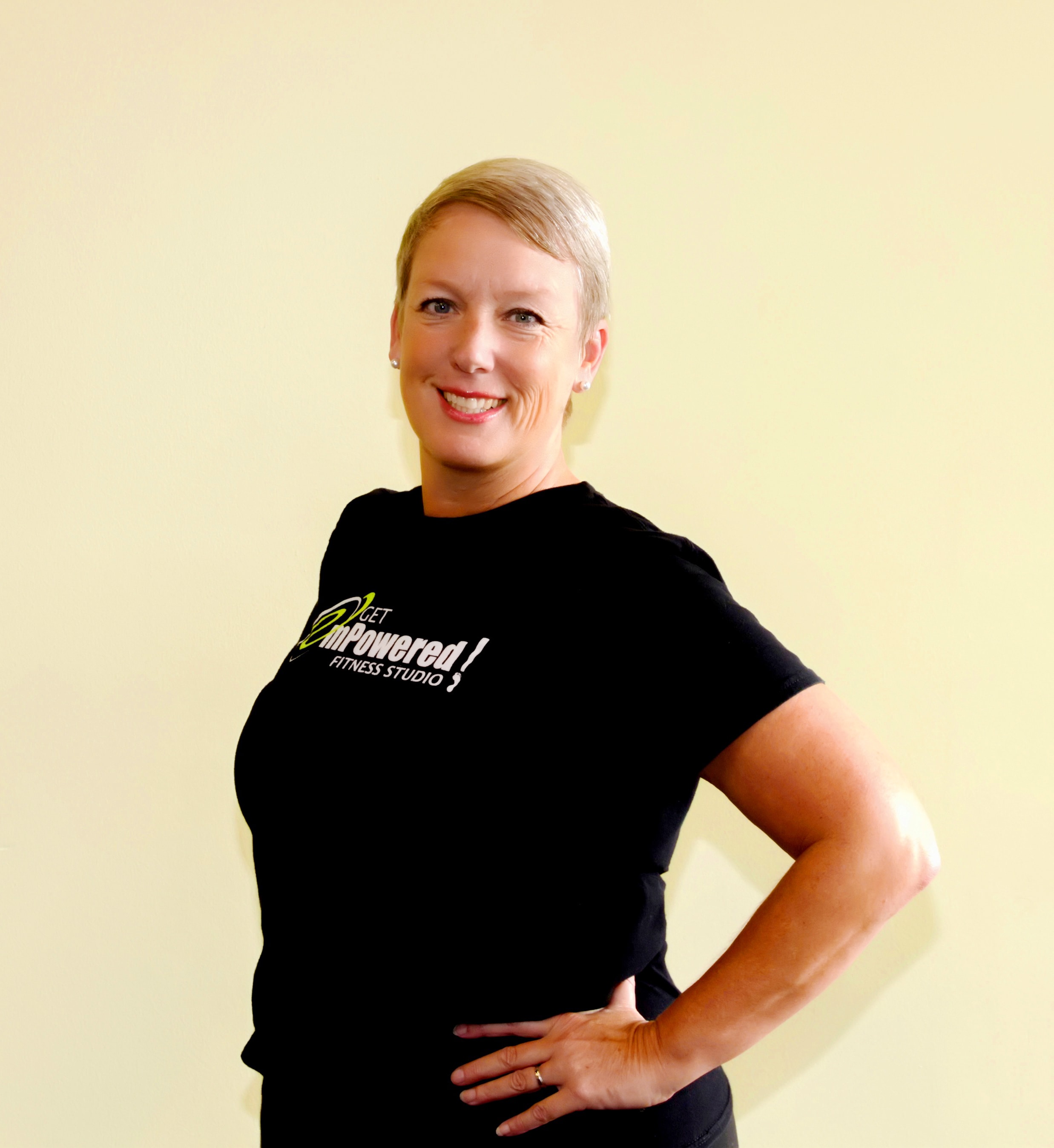 Jami Kok
Jami has 30+ years of experience as a wellness professional. She loves people and is passionate about health and WHOLEness. Jami desires to see her students and clients whole in mind, body, soul, and spirit. She is a coach and cheerleader at heart.
Jami has a BS Degree from Grand Valley State University in Physical Education with an emphasis in Corporate Wellness. She is certified in Group Fitness, Yoga, GROOVE® and Indoor Cycling. She also has specialized training in Trauma Sensitive Yoga, Yoga with Weights, Pilates and Lifestyle Wellness Coaching.
Jami is married and has two boys/young men and two dogs. In addition to her love for teaching yoga and fitness classes, she enjoys being with her family, traveling, camping, hiking, mountain biking, going to Detroit Lions' games, and snuggling with her dogs.